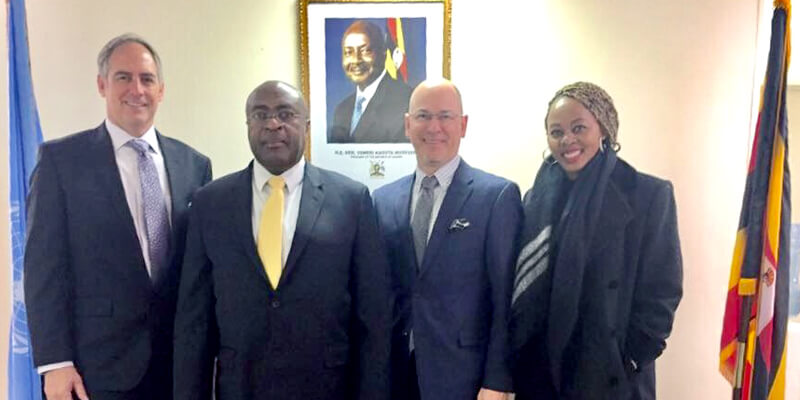 ABOUT FACE TEam in NY
The About Face team met with Ugandan Permanent Representative Ambassador Dr. Richard Nduhuura yesterday to discuss Uganda's support in developing the feature length film about women peacekeepers around the world.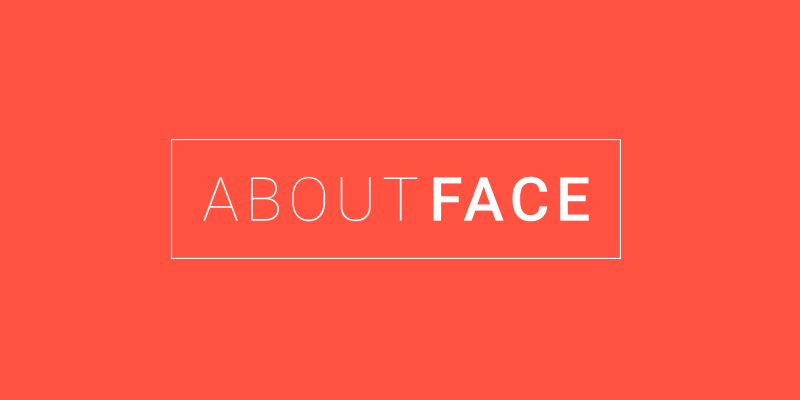 ABOUT FACE Press Release
New York, NY, March 8, 2017– Executive Producer and Transformation Ambassador, Judyth Nsababera, has a big vision. She is producing a feature-length documentary to show the world what the United Nations and others have identified as one of the most effective, powerful… and sadly, under-utilized course of action in peacekeeping: The deployment of women.